Employment Lawyers Serving Escanaba, Marquette, Iron Mountain, & Menominee
Experienced & Skilled Legal Counsel
As an employee, it can be incredibly devastating to face a legal dispute with your employer, particularly if you fear losing your job as a result. In these instances, it is best you don't face this situation alone. If you are in need of an Escanaba employment law attorney who will treat your case with the urgency and care it deserves, look no further than our trusted team at Upper Michigan Law. We represent employees who have faced a number of challenging situations in the workplace, as we seek to correct these injustices as efficiently and effectively as possible.
Everyone deserves to be treated fairly in the workplace, and if this isn't the case for you, you have every right to pursue litigation with a reliable and results-driven legal team on your side. At Upper Michigan Law, we are honored to do our part in fighting for those who are up against their employer. We know this situation can be intimidating, which is why we want to do our best to successfully advocate for you.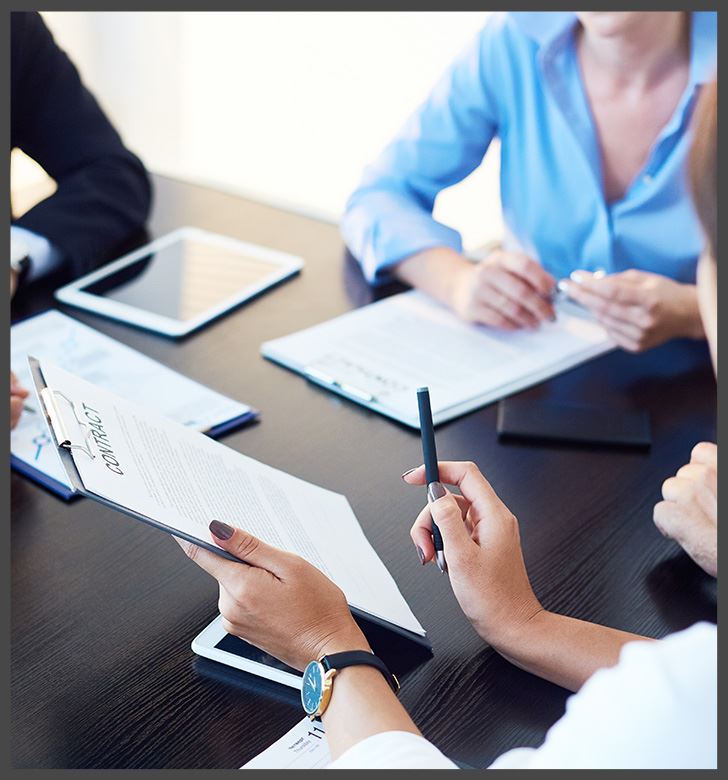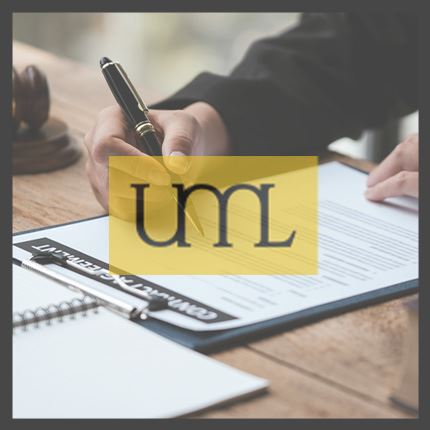 "Having Sam on my side made all the difference in the world to me. Just making that phone call was one of the best decisions I ever made!"

Todd L.

"Gabriel Cameron is one of the best attorneys that I have dealt with. He was there every step of the way for me during my case. I was apprehensive but he gave me assurance in his ability to fight a strong case on my behalf."

Stacy

"I've always dreaded the idea of hiring a lawyer but when the time came that I finally had to do it, I'm definitely happy I sought out Sam Larrabee. He was professional. He communicated clearly and promptly with me."

Mark C.
Proudly Serving the Upper Peninsula of Michigan
We can offer our services in the following areas of practice, including but not limited to:
Sexual harassment
Discrimination, whether it be for race, gender, sexuality, disability, pregnancy, or otherwise
Retaliation
Whistleblowing
Unpaid wages and other wage claims
Wrongful termination
Medical and family leave
At Upper Michigan Law, we have over 4 decades of experience on our side. This is why you can rest assured you are in the right hands when you enlist our services for legal counsel, care, and representation. No matter the nature of your particular situation, we are well-equipped to take on the challenge with ease. You won't regret having our highly-respected Escanaba employment law attorneys on your side.
Please don't hesitate to contact us at your earliest convenience by calling (906) 212-8797 at your earliest convenience.