Trusted Family Law Attorneys
Schedule a Confidential Consultation Today:
(906) 212-8797
Family law covers a wide range of legal issues that can arise between families. While many attorneys who focus on family law cases represent clients who are going through a divorce, our team of attorneys have experience and knowledge in a number of other practice areas as well. We can help with the following types of case:
Adoption
Child Abuse
Child Custody
Divorce
Domestic Violence
Guardianship
Marriage disputes
Mediation
Paternity Disputes
Spousal Support
Family law matters require unique legal strategies to meet the needs of each individual case. Because of this, our family law attorneys have exceptional interpersonal skills and are adept at managing emotionally volatile situations. In addition to the practice areas listed above, our legal team can assist you with the following things:
Litigating Contested Matters
Dispute Resolution
Pleadings
Client Counsel
Negotiating & Drafting Contracts
Our family law attorneys also represent victims or perpetrators of domestic violence. We offer legal guidance in civil protection order proceedings and can defend people accused of domestic violence in criminal proceedings. We also take on adoption, guardianship, juvenile delinquency, child abuse, and neglect cases.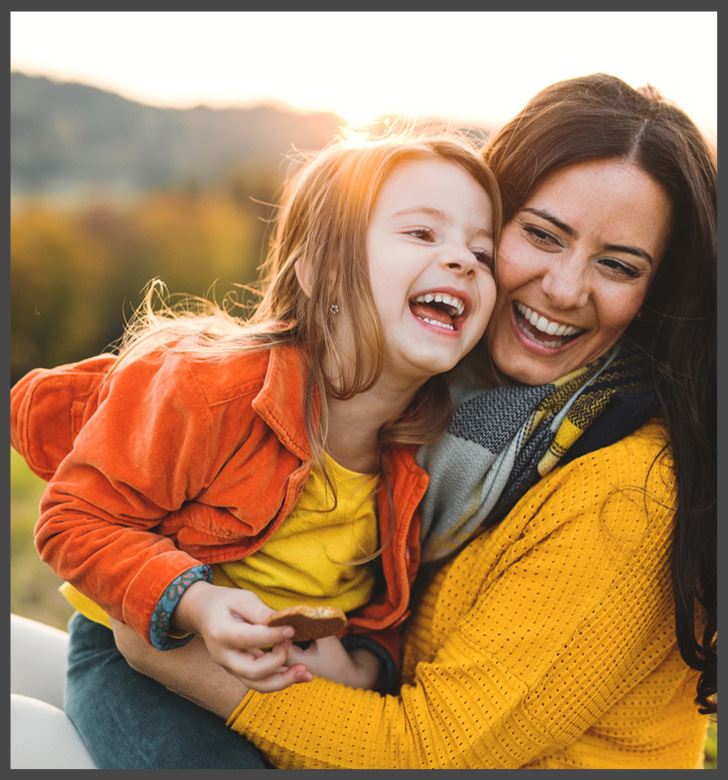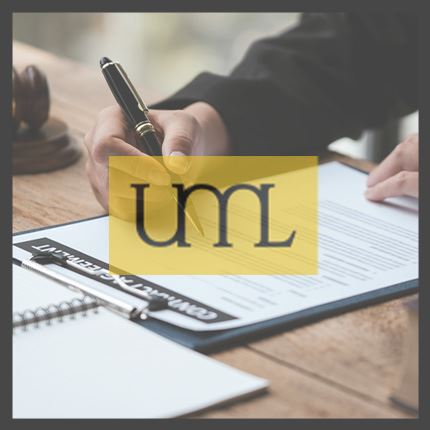 "I knew I got a good attorney after the very first consultation I had with Samuel. I'm very happy with the payout I got. I highly recommend Samuel Larrabee for a worker's compensation claim. You will not regret it! Thanks again!"

Jon

"I highly recommend Upper Michigan Law if you need help with any situation, and it never ever hurts to call and get a free consultation."

Joseph

"Mr. Sam Larrabee is incredible. I had a Worker's Compensation case for a Brain Injury and he was there for me through all the hardships, testing, and examinations to answer all of my legal questions. He also helped so much by encouraging me to keep pushing"

Elizabeth R.
Speak With Our Legal Team Today
Family law cases can be some of the most complex and contentious legal disputes. The legal issues these cases deal with can be very personal, which is why you should consult with an experienced lawyer who can help you better understand your legal rights and protect your interests. At Upper Michigan Law, our team provides professional service that is backed by more than 40 years of legal experience. We are committed to helping you secure a favorable outcome and we will walk you through all aspects of your case. Let us put our skills to work for you today.
Call Attorney Katie Clark today at (906) 212-8797 to set up a consultation and to discuss the details of your case. Your family planning is important to us, and we are available to answer any questions and address any concerns you might have. We look forward to meeting you soon!