Social Security Disability
Were You Denied Social Security Disability?
Speak with a Social Security Disability Lawyer in the Upper Peninsula of Michigan
Some of the most severe injuries can result in disability. Whether your resulting injuries have caused temporary or permanent disability, the reality of any type of debilitating injury can be an incredibly life-changing event for any person to come to terms with. In some instances, the overwhelming nature of a disability could have significant repercussions on a victim and their family.
At Upper Michigan Law, we understand the financial, emotional, and psychological implications that a disability can have on a victim, their family, and their loved ones. With offices in Escanaba and Marquette, we have spent more than 40 years advocating for the rights of individuals and their grieving family members after serious accidents. We aren't afraid to pursue justice for you.
If you have been wrongfully denied of your SSD benefits, call our firm immediately at (906) 212-8797.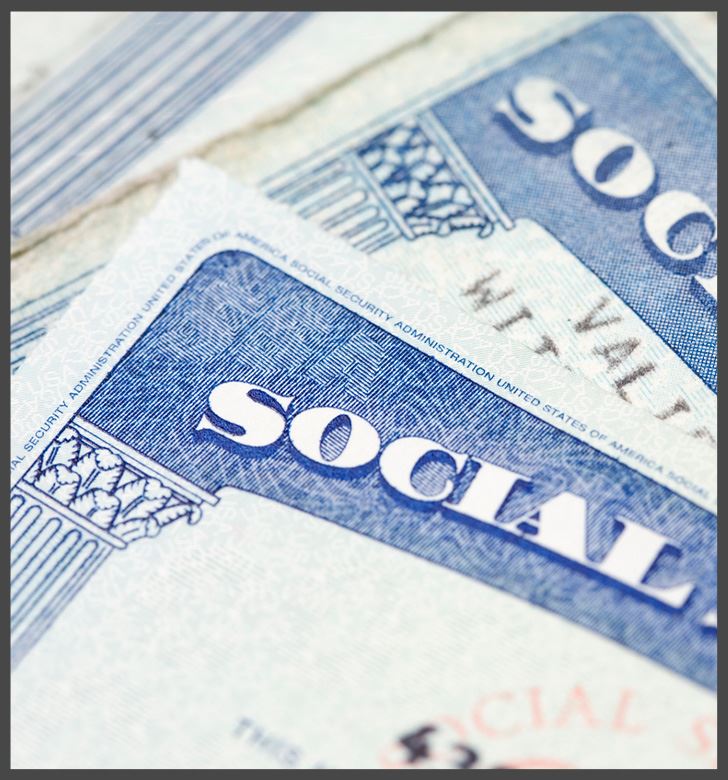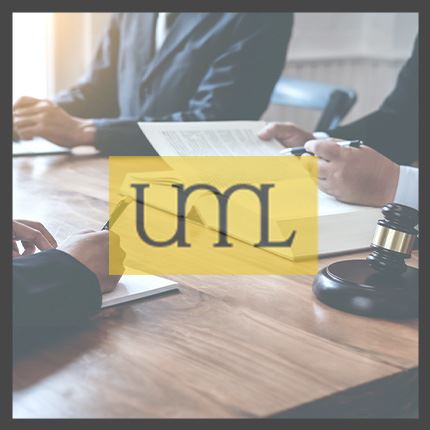 "I've always dreaded the idea of hiring a lawyer but when the time came that I finally had to do it, I'm definitely happy I sought out Sam Larrabee. He was professional. He communicated clearly and promptly with me."

Mark C.

"Katie Clark is a great attorney! We highly recommend her. We needed her help with a child custody case and are very happy with the results!!! Thanks Ms. Clark and everyone at Upper Michigan Law!!!"

Lori H.

"I highly recommend Upper Michigan Law if you need help with any situation, and it never ever hurts to call and get a free consultation."

Joseph
Everything You Need to Know About SSD
If you have become disabled, you may be entitled to receive disability insurance benefits. Regardless of your current financial status, Social Security Disability benefits can still be offered as an alternative source of financial support as you will not have the ability to work or provide for yourself or your family.
Below, we have provided a brief summary of SSD and your right to receive benefits.
Claim your benefits immediately after disability: If you have paid Social Security taxes, failing to file could mean a reduction or denial of your benefits. Filing for SSD immediately after your disability can improve your chances for acceptance.
You must qualify for SSD first: In order to qualify for SSD, you must have worked in jobs covered by Social Security. The courts may require proof of your employment as well as medical evidence meeting the requirements of disability.
Do not move forward without an attorney: Seeking SSD coverage can be a lot more complicated than one may assume. Going to your hearing without proper legal counsel could bar you from receiving the money that you need to support your family and lifestyle.
We've recovered millions for past clients. Let us get to work for you.
Though Attorneys Katie Clark and Gabe Cameron specifically accept Social Security Disability claims, our entire firm works cohesively as one team. We gather the necessary resources to fully investigate your matter. By utilizing all of our efforts as one team, we can provide a more powerful representation in any setting. We do not compromise on quality, however, and you can still receive focused, attentive, and personal representation from your respective lawyer.
If you are ready to move forward and receive the compensation that you deserve, contact Upper Michigan Law today and request your free case consultation with Attorneys Clark and Cameron.