Upper Michigan Personal Injury Lawyer
Get Help from an Attorney in the Upper Peninsula of Michigan
Have you been injured due to no fault of your own? Has your loved one suffered debilitating injuries while at the workplace? If so, we understand that this time can be incredibly emotional for anyone. You can rest easy tonight knowing that there is hope in the midst of this overwhelming ordeal - and it's just one phone call away.
For the past 40 years, our Escanaba, Marquette, Iron Mountain and Menominee personal injury attorneys have protected the interests of injured victims in the Upper Peninsula of Michigan. If you wish to schedule your completely risk-free and confidential case consultation with one of our skilled trial lawyers, we encourage you to get in contact with our firm as soon as possible. We would be happy to guide you through the process of filing a claim to help you receive the maximum amount of your entitled compensation.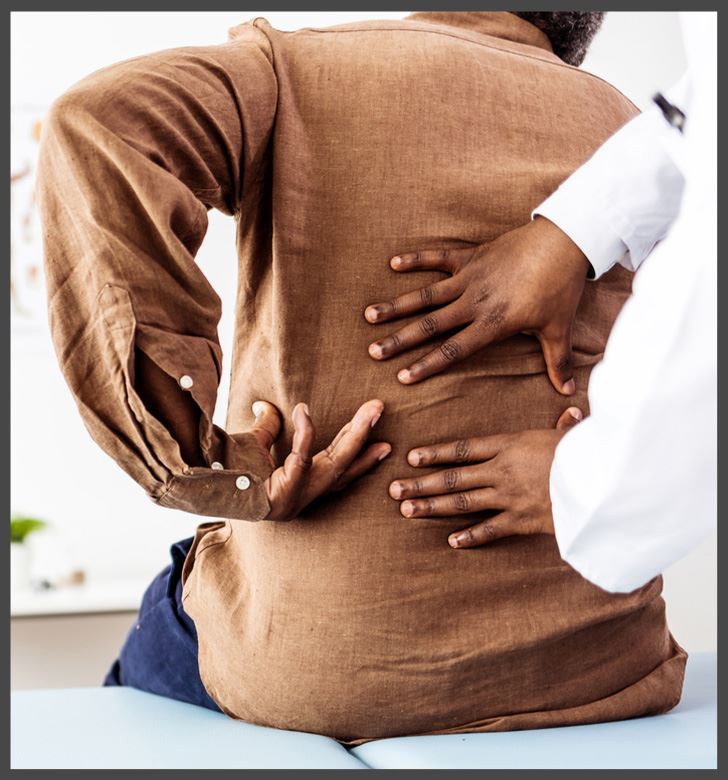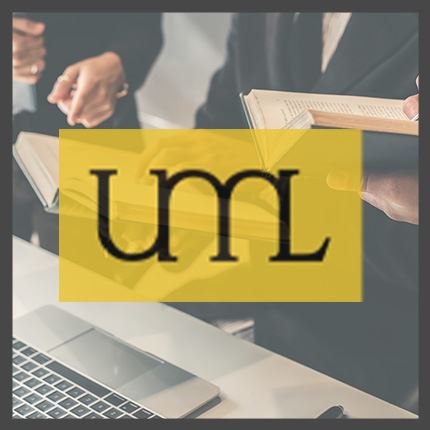 "I knew I got a good attorney after the very first consultation I had with Samuel. I'm very happy with the payout I got. I highly recommend Samuel Larrabee for a worker's compensation claim. You will not regret it! Thanks again!"

Jon

"Having Sam on my side made all the difference in the world to me. Just making that phone call was one of the best decisions I ever made!"

Todd L.

"I've always dreaded the idea of hiring a lawyer but when the time came that I finally had to do it, I'm definitely happy I sought out Sam Larrabee. He was professional. He communicated clearly and promptly with me."

Mark C.
Though we have recovered millions of dollars in settlements and verdicts on behalf of our clients, we strongly believe that the justice that we have obtained on behalf of innocently injured victims is worth far more in value. As members of the Michigan Association for Justice, we go to work every day with the steadfast intent of helping you get the compensation, support, and justice you deserve.
Though the law provides you protection after an accident, there are time limits to file your claim. Taking immediate action by speaking with the legal team at Upper Michigan Law should be your first step towards receiving the financial compensation that you are entitled to. Make Upper Michigan Law be your first call after an accident.
Let Upper Michigan Law Find the Solution After a Serious Accident.
Don't wait for an insurance company to provide you with financial support. If you would like to get started on your personal injury claim, we encourage you to contact our office today. If you retain our law firm and if our legal team is able to determine that you have a viable claim, you can be personally represented by some of the industry's most knowledgeable and well-versed legal professionals.
Call Upper Michigan Law Today! Ask to speak with Attorney Jessica Bray or Attorney Sam Larrabee. We would be happy to inform you of how we can take specific action to help you secure the best possible outcome after a serious accident.