Other Practice Areas
Protecting Families & Futures
We at Upper Michigan Law each have unique and diverse legal backgrounds. These differences complement each other to create a well-rounded firm capable of helping individuals and families establish security and comfort in a number of different ways. While we are widely experienced in a personal injury and have a successful track record, we also serve in a couple of other capacities.
Our other practice areas include:
Criminal Defense - Whether you or your loved one has been charged with a DUI or a more violent crime, our team is there to make sure your rights are protected and to challenge the prosecution.
Estate Planning – Estate planning deals with establishing wills and trusts in order to avoid probate upon the untimely death of a loved one and help those manage assets within their family.
Family Law- From divorce and adoption, to child custody and spousal support, our team can help with any disputes between families.
Employment Law - Mediating the employee/employer relationship with the goal to protect the workers' rights
While these require specific skills and experience in the courtroom on our part, at their core, they still involve protecting families and giving them the tools they need to sustain a happy and comfortable life together. You are our priority, and this is clear the minute you walk into one of our conveniently located offices.
Call Upper Michigan Law today at (906) 212-8797 to schedule your initial consultation.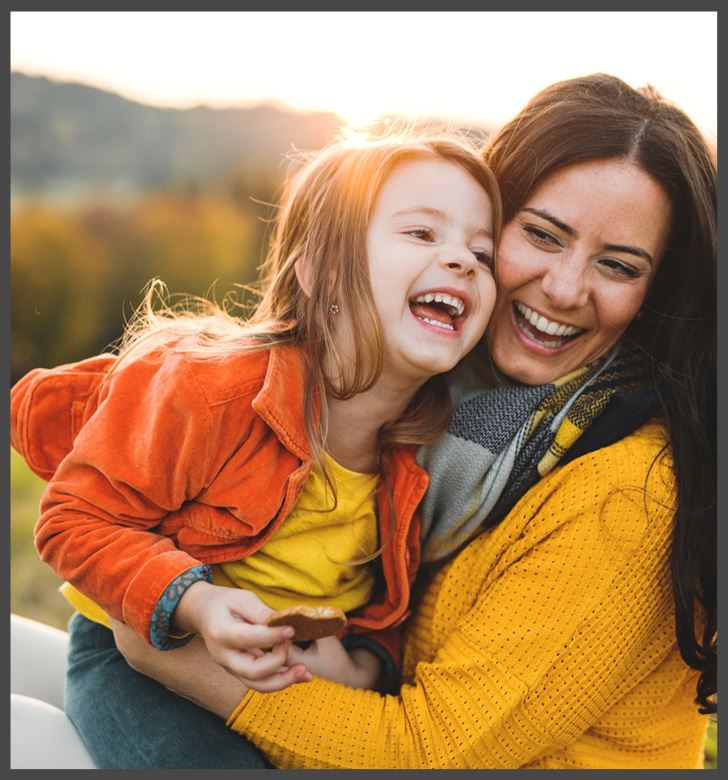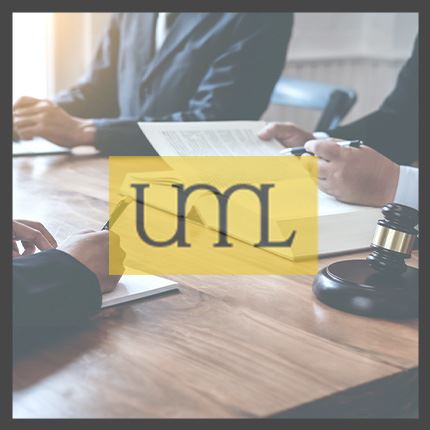 "Gabriel Cameron is one of the best attorneys that I have dealt with. He was there every step of the way for me during my case. I was apprehensive but he gave me assurance in his ability to fight a strong case on my behalf."

Stacy

"I highly recommend Upper Michigan Law if you need help with any situation, and it never ever hurts to call and get a free consultation."

Joseph

"Mr. Sam Larrabee is incredible. I had a Worker's Compensation case for a Brain Injury and he was there for me through all the hardships, testing, and examinations to answer all of my legal questions. He also helped so much by encouraging me to keep pushing"

Elizabeth R.