Criminal Defense Attorneys in Michigan
Competent Legal Support and Representation in the Upper Peninsula of Michigan
If you have been arrested and criminally charged, we understand the disruption to your life and to the lives of the ones you love. It's important to call and retain a knowledgeable, experienced, and passionate attorney as soon as possible after your arrest in order to guarantee that your case will be thoroughly reviewed and that every option to help you will be exhausted by our team.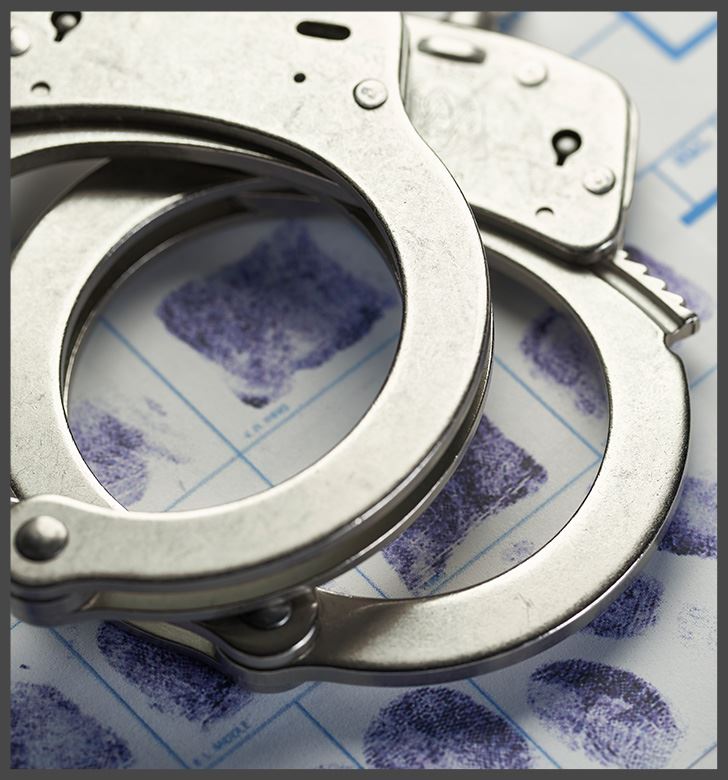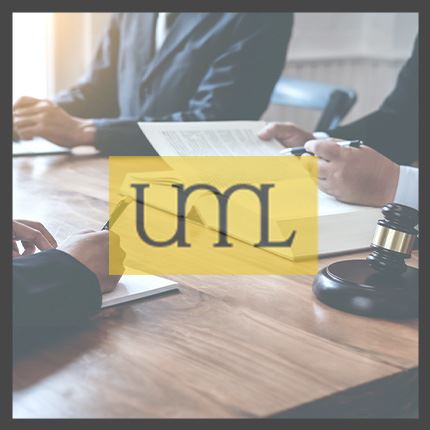 "I knew I got a good attorney after the very first consultation I had with Samuel. I'm very happy with the payout I got. I highly recommend Samuel Larrabee for a worker's compensation claim. You will not regret it! Thanks again!"

Jon

"Katie Clark is a great attorney! We highly recommend her. We needed her help with a child custody case and are very happy with the results!!! Thanks Ms. Clark and everyone at Upper Michigan Law!!!"

Lori H.

"Gabriel Cameron is one of the best attorneys that I have dealt with. He was there every step of the way for me during my case. I was apprehensive but he gave me assurance in his ability to fight a strong case on my behalf."

Stacy
Criminal Law covers a wide range of crimes including those related to:
Our team is qualified and ready to be your advocate when you have been arrested for a criminal charge here in Michigan. With over 40 years of experience to rely on, you will have peace of mind that you are being taken care of and represented by the best. For personalized attention and legal representation that can't be beat, you need to call Upper Michigan Law to retain one of our attorneys today.
We take the time to get to know you as a person so that you don't feel like you are just another client. We care about you and every detail of your case, and are ready to help you find the resolution you need so that you can get back to your life as quickly as possible.
Contact Our Law Firm in Escanaba Today
Attorney Jessica Bray is Upper Michigan Law's authority in criminal defense. She will work closely with you to provide you with the most well-rounded and well-informed legal attention in order to earn you the best possible results in and out of the courtroom.
Call us today to schedule a complimentary case evaluation so that we can get started defending you!